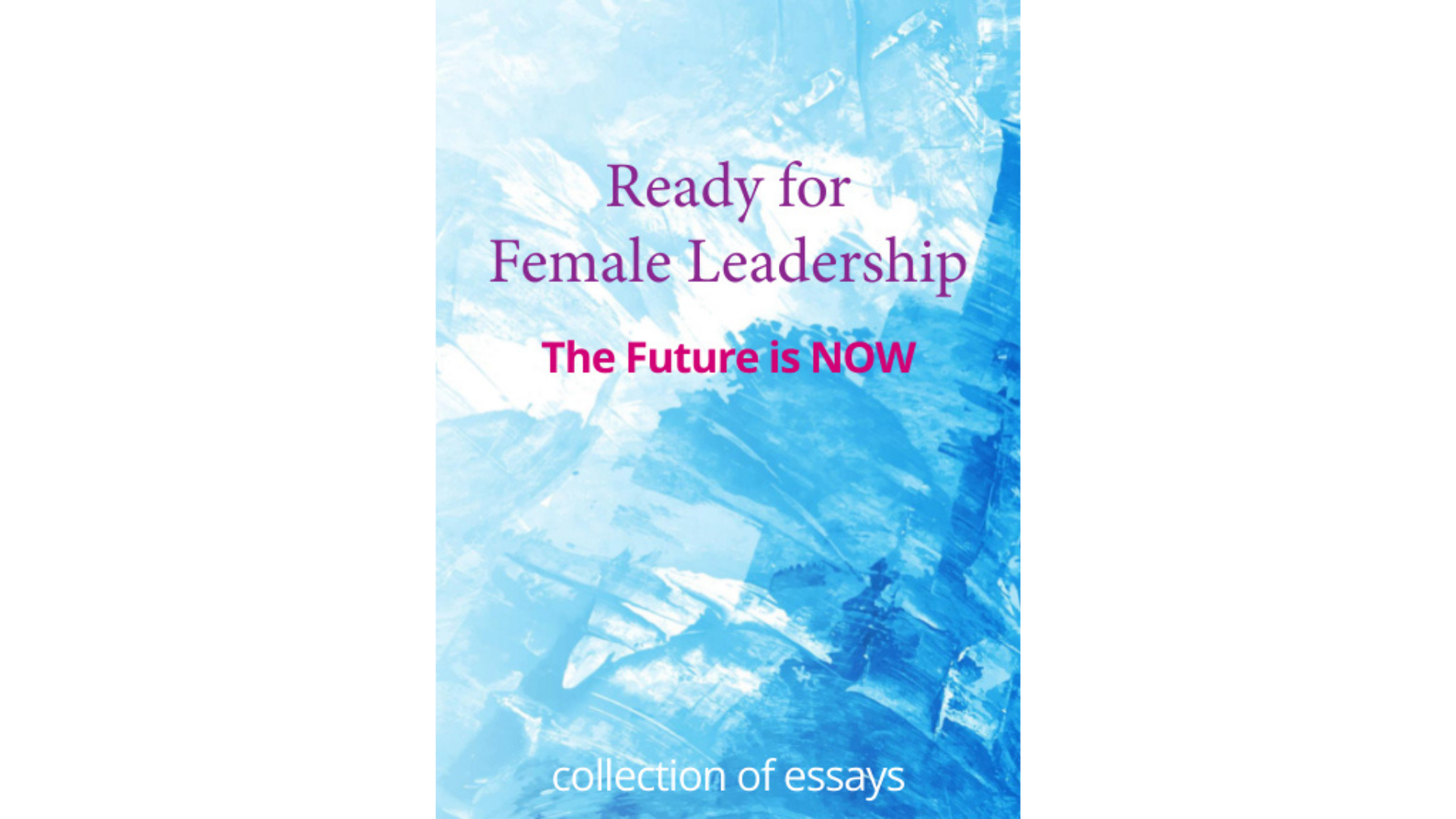 Click on the links below to preview the book.
When you purchase this book, please know you are supporting the promotion of respect and understanding among genders. Proceeds from the sale of our books and services, after costs, are being donated to a Dutch ANBI status foundation supporting youth in developing their personal leadership skills and qualities.
'Ready for Female Leadership: The Future is NOW' is available for ordering on Amazon as paperback and as an e-book.
Here below are the links where the book is now available for ordering. For shipping addresses in the Netherlands, you currently need to use the Amazon.de website.
Once you've ordered and read the book, please do leave a review on Amazon, in order to help the book get visibility.
Amazon.com     Amazon.ca     Amazon.com.au     Amazon.co.jp     Amazon.co.uk   Amazon.de     Amazon.es      Amazon.fr     Amazon.it